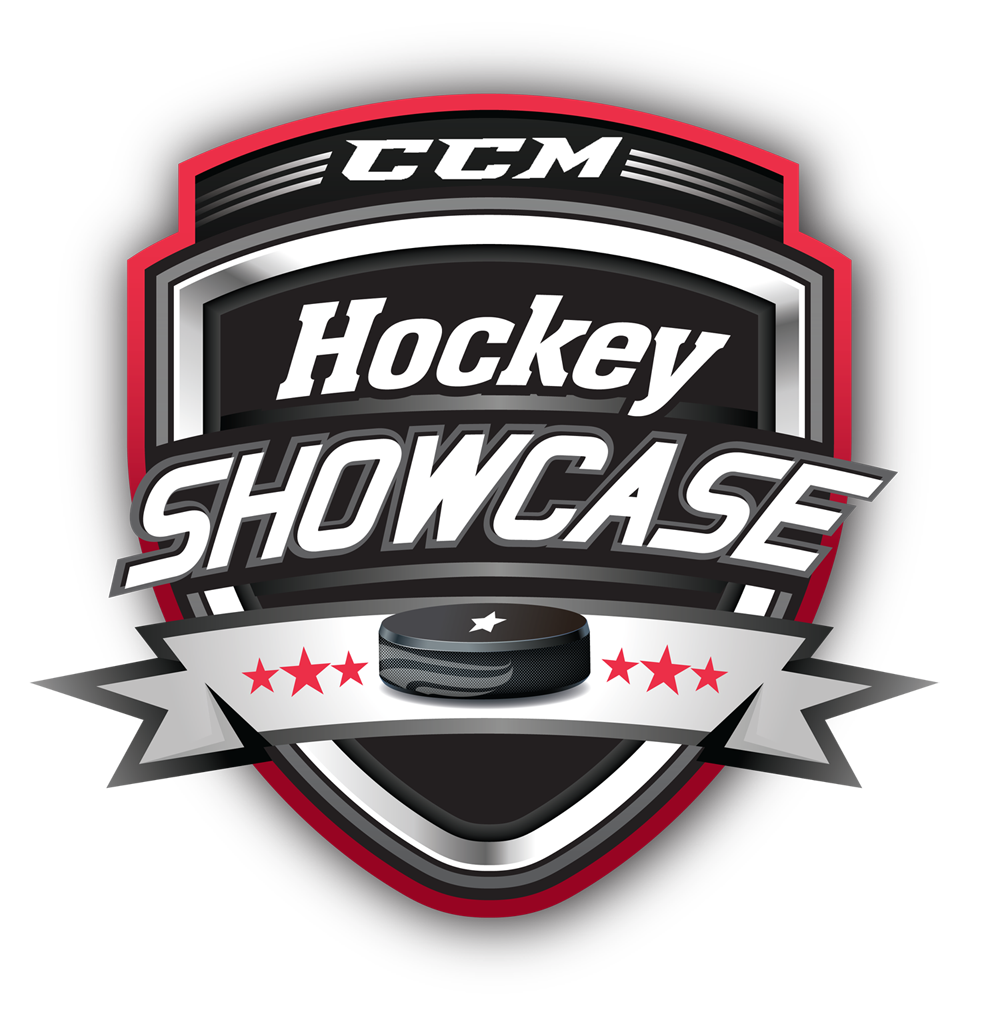 The CCMHS is a Junior Hockey Showcase, not a pro hockey showcase. The purpose of the CCMHS is to help move all participants on to Junior, Major Junior and NCAA college hockey. Due to this stated purpose, our recruiting efforts are focused on bringing in the best Junior and NCAA coaches and scouts possible. By attending the CCMHS you ensure that your name, talents and stats will get into the hands of the coaches and scouts that can help you make the jump to the next step in your career.
125+ Coaches & Scouts

in 2021

Over 125 Coaches and Scouts showed up at the CCM Showcase in 2021. We expect that again in 2022!

396 Players

in 2021

The most comprehensive player scouting combine in the U.S. with 396 players, form over 14 different countries, each year making it the #1 location for U.S. and Canadian Junior hockey leagues to find players.

21 Leagues

in 2021

Teams from 21 different North American leagues, both Junior and NCAA, were in attendance in 2021.